Mirth Motors & Equipment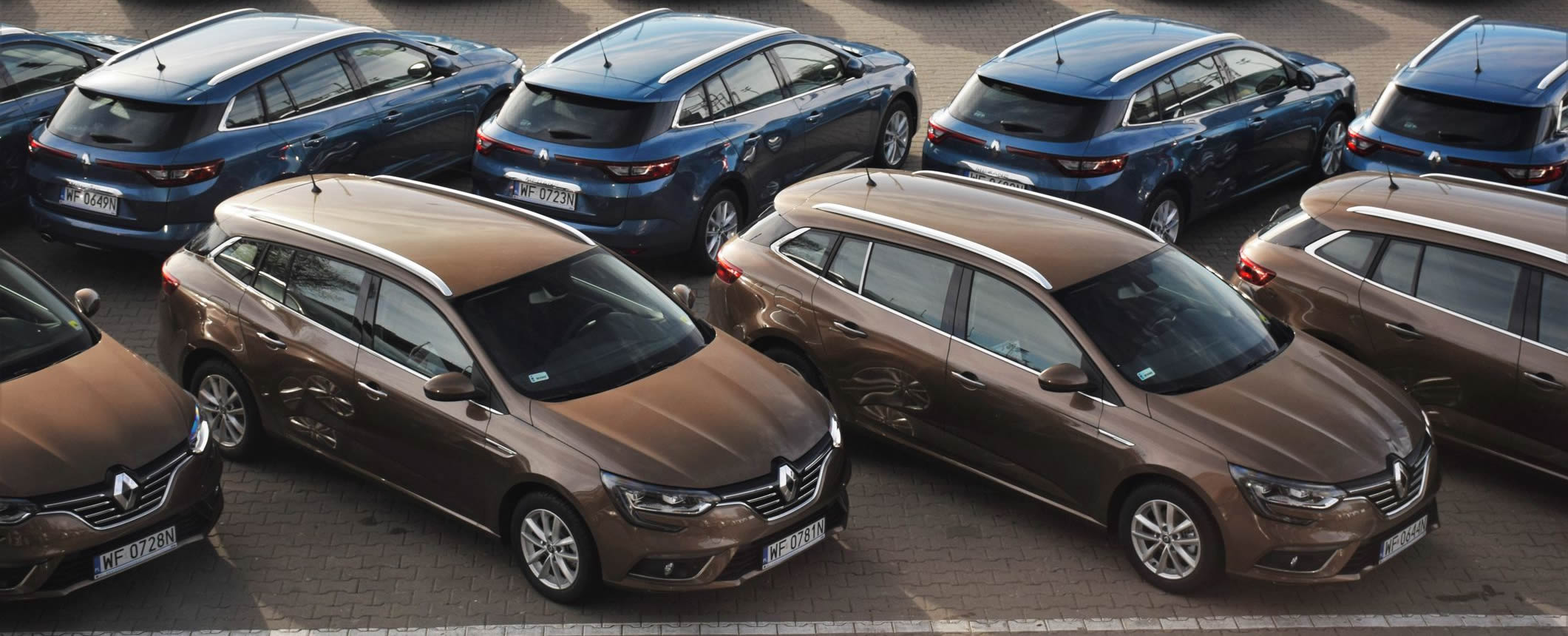 MIRTH AGRIC GROUP, in an attempt to add to her business globalization, diversified into AUTOMOBILE SALES, AUTO DEALERS/MECHANICS, IMPORTATIONS OF BOTH NEW AND USED EQUIPMENT, TRUCKS, MOTOR CARS, AND SPARE PARTS, UNDER A REGISTERED COMPANY NAME "MIRTH MOTORS" MIRTH MOTORS IS ALSO A MEMBER OF MOTOR DEALERS ASSOCIATION OF NIGERIA, regd No : 000362.
We have imported lots of motor cars and various spare parts. You can be rest assured of QUALITY SERVICES on all procurement of NEW AND USED EQUIPMENT, TRUCKS, CARS, AND VARIOUS SPARE PARTS.
OVERSEAS OFFICES:
Mirth Agric. U.K. Ltd., 9, Malinson Road, Beddington, Croydon. CRO 4 UL, Surrey, U. K.
Tel/Fax: +44-740-444-6757. Email: [email protected]
Mirth Agric International Inc.: 94 Park Avenue, East Hartford, CT 06108, Connecticut, USA. Tel: +1-937-867-9777
Email: [email protected]; [email protected].
Nigeria Addresses:
CORPORATE HEAD OFFICE:
Opp. Oyediji Shopping Complex, Monatan/lwo Road, Box 35834, Agodi P. O. Ibadan, Oyo State, Nigeria.
Tel/Fax: +234-2-7522641, 8070590001, 8035222444, 8057526410
Email: [email protected]; [email protected]

Lagos Area Office/Egg Depot: Mirth Agric House, 283, Lagos-Abeokuta Exp. Way, Opp. Oke Odo Sawmill, Iyana Ipaja, Agege, Lagos. Tel: +234-803427-5051, 807-059-0007, 807-939-2567.
Iseyin Office: Agunbebe Compound, Oke Oja, Oluwole Road, Iseyin, Oke-Ogun, Oyo State.TEL: +234-70-57811696.